Welcome to the One Button Studio at Arizona State University
The One Button Studio or OBS, is a self-service studio for recording audio/video presentations. It is a fully automated studio in that you just need to perform a few simple steps to record and create a video file that can be published anywhere such as YouTube or Vimeo.
The One Button Studio is available to all ASU faculty, staff, and students to create videos.

Watch the One Button Studio Quick Tour Video (3:09)
Quick Start Guide
Be sure to check out the step-by-step guide to your One Button Studio appointment.
---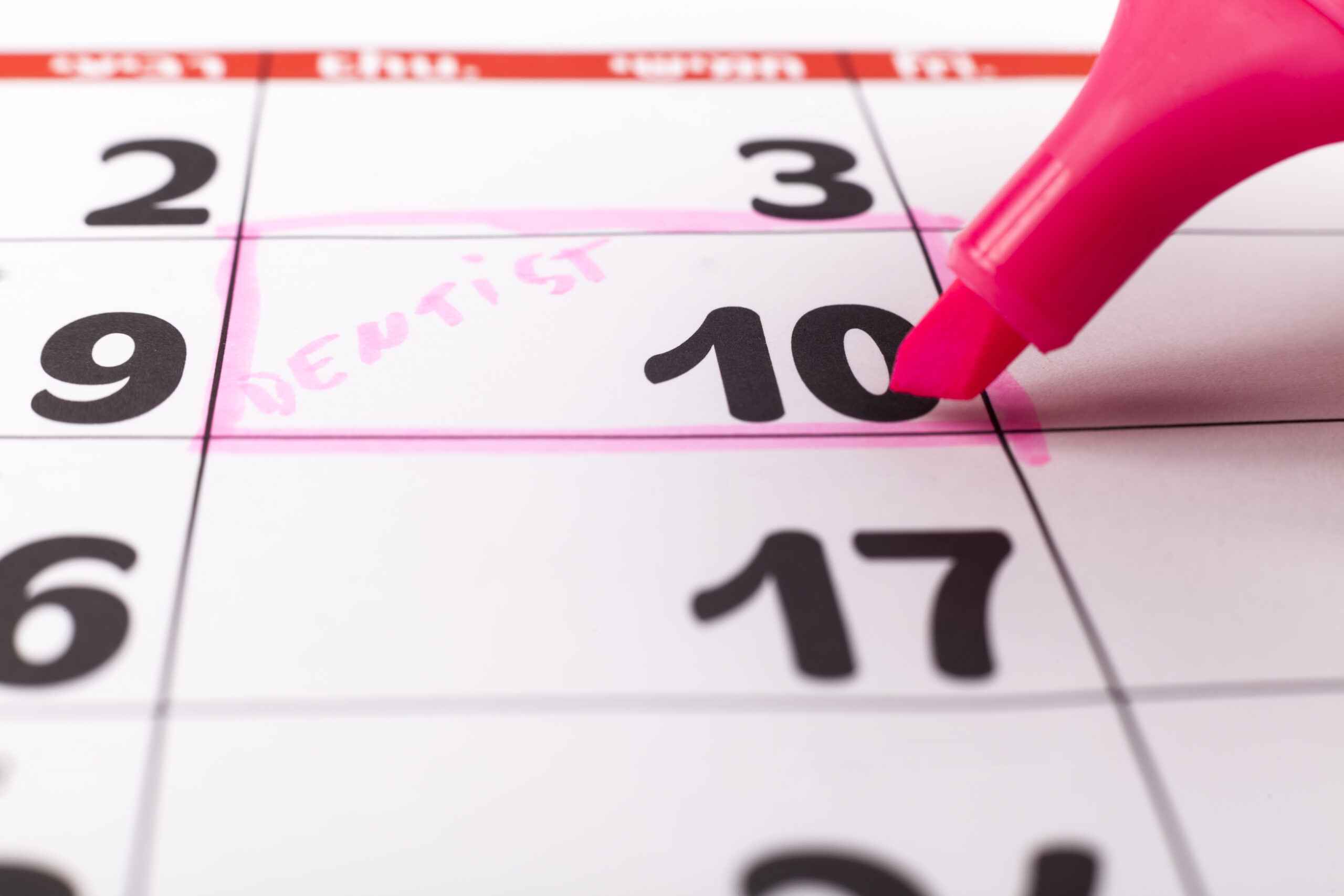 Make an Appointment
Use the online scheduling application to make your reservation in the One Button Studio.
---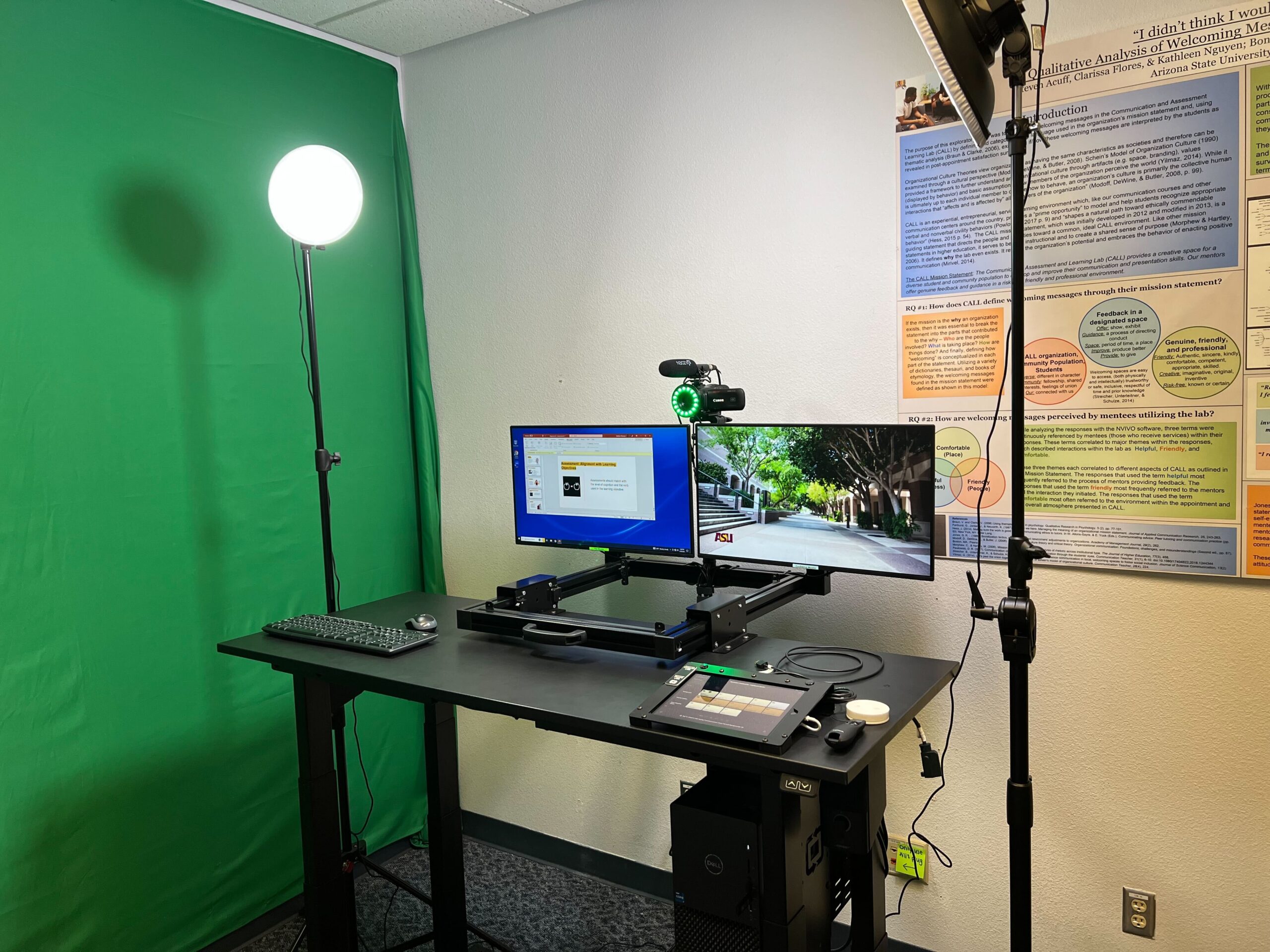 Self-service Support
Check this on-demand resource if you have any issues while you are in the studio.